Trends
Start the year with new trends and tips for your digital marketing efforts.
Training
An affordable conference with training opportunities for yourself and team members.
Networking
Meet and mingle with regional marketing and technology professionals.
Schedule of Events
February 27, 2020
|
Sioux Falls, SD
8:00 am
Registration & Doors Open
Ballroom A/B, Sioux Falls Convention Center
8:30 am
Welcome
Ballroom A/B, Sioux Falls Convention Center
8:45 am
Keynote Presentation
Mark Irvine, "5 Tricks to Make the Most out of Google's Newest Ads"
Ballroom A/B, Sioux Falls Convention Center
10:00 am
Breakout Sessions
Rooms 8-10, Sioux Falls Convention Center
Rooms 11-14, Sioux Falls Convention Center
11:00 am
Breakout Sessions
Rooms 8-10, Sioux Falls Convention Center
Rooms 11 - 14, Sioux Falls Convention Center
12:00 pm
Lunch and Keynote
Dennis Yu, "What Modern Marketers Need to Know About Facebook's Algorithm in 2020" Lunch is provided.
Ballroom A/B, Sioux Falls Convention Center
1:30 pm
Breakout Sessions
Rooms 8-10, Sioux Falls Convention Center
Rooms 11-14, Sioux Falls Convention Center
2:30 pm
Breakout Sessions
Rooms 8-10, Sioux Falls Convention Center
Rooms 11-14, Sioux Falls Convention Center
3:30 pm
Speaker Q&A and Panel
Ballroom A/B, Sioux Falls Convention Center
Speakers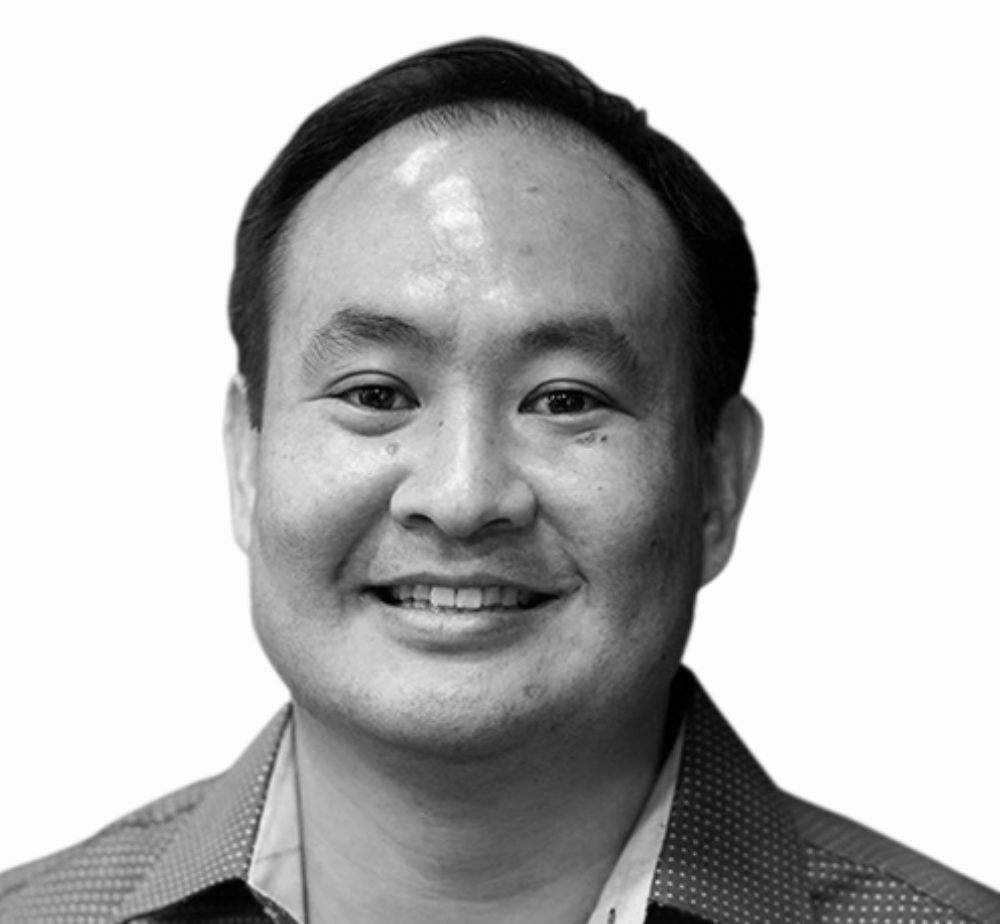 Dennis Yu
Chief Executive Officer, BlitzMetrics
Dennis Yu is the Chief Executive Officer of BlitzMetrics, a digital marketing company which partners with schools to train young adults. Dennis' mission is to provide education at no cost to students.

He's an internationally recognized lecturer in Facebook Marketing and has spoken over 730 times in 17 countries, spanning 5 continents, including keynotes at L2E, PubCon, Conversion Conference, Social Media Marketing World, Gultaggen, and Marketo Summit.
Dennis has been featured in The Wall Street Journal, New York Times, LA Times, National Public Radio, TechCrunch, Fox News, CNN, CBS Evening News and co-authored "Facebook Nation" – a textbook taught in over 700 colleges and universities.
He's a regular contributor to Adweek's SocialTimes column and is published in Social Media Examiner, Social Media Club, Tweak Your Biz, B2C, SocialFresh, and Heyo.

What Modern Marketers Need to Know About Facebook's Algorithm in 2020
With ad prices doubling each year and organic reach dwindling, how can we feed the all-powerful algorithm what it wants to generate engagement, leads, and sales for us? The secret is short-form video that we distribute in story format on Facebook, Instagram, and Messenger-- all part of the same platform. We'll cover what techniques are working right now. Attendees will get to walk away with the checklists that we use to set-up, measure, and optimize campaigns to implement directly into their business.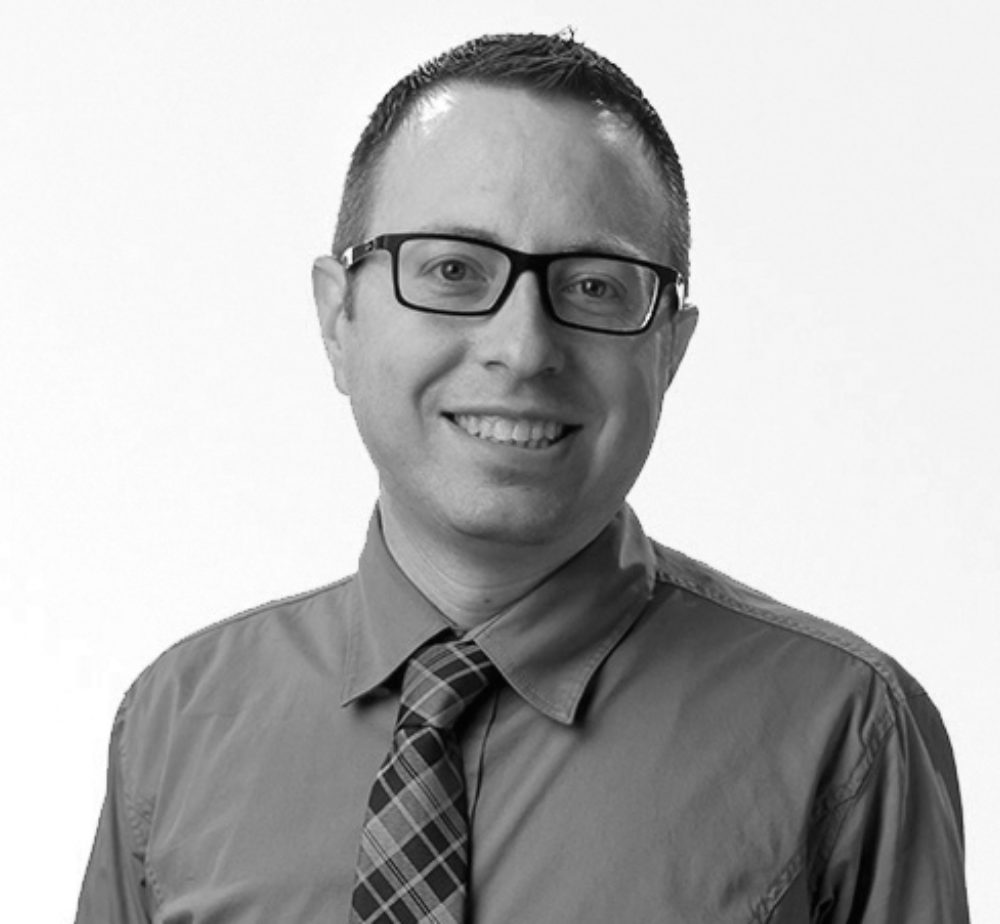 Chris Prendergast
Chief Strategy Officer, Click Rain
As Click Rain's chief strategy officer, Chris oversees Click Rain's service lines, ensuring that each client has the right teams and best strategies working toward their goals.Every strategy has its own measures of success, and Chris helps clients define what those should be. He works with a range of industries, from financial services to local business, and provides analytical insight based on the specific needs of each. As one of only 80 Certified Web Analysts in the country, he uncovers the factors that contribute to clients' digital efforts, and builds strategies to help them improve.Chris specializes in strategy, analytics, and search engine optimization, and uses data visualization to tell clients the story behind their statistics. A respected speaker and consultant, Chris enjoys educating and inspiring people to take control of their digital strategy.
SEO Code-Breaking: How Smarter Content Leads to Better Search Rankings
Content is the most important part of your website, but is often the last priority. This approach can lead to low search rankings and, even worse, poor user experiences. In this session, Chris will share actionable tips for determining what topics to include on your site, how to write SEO-friendly content around those topics, and how to uncover the biggest search ranking opportunities.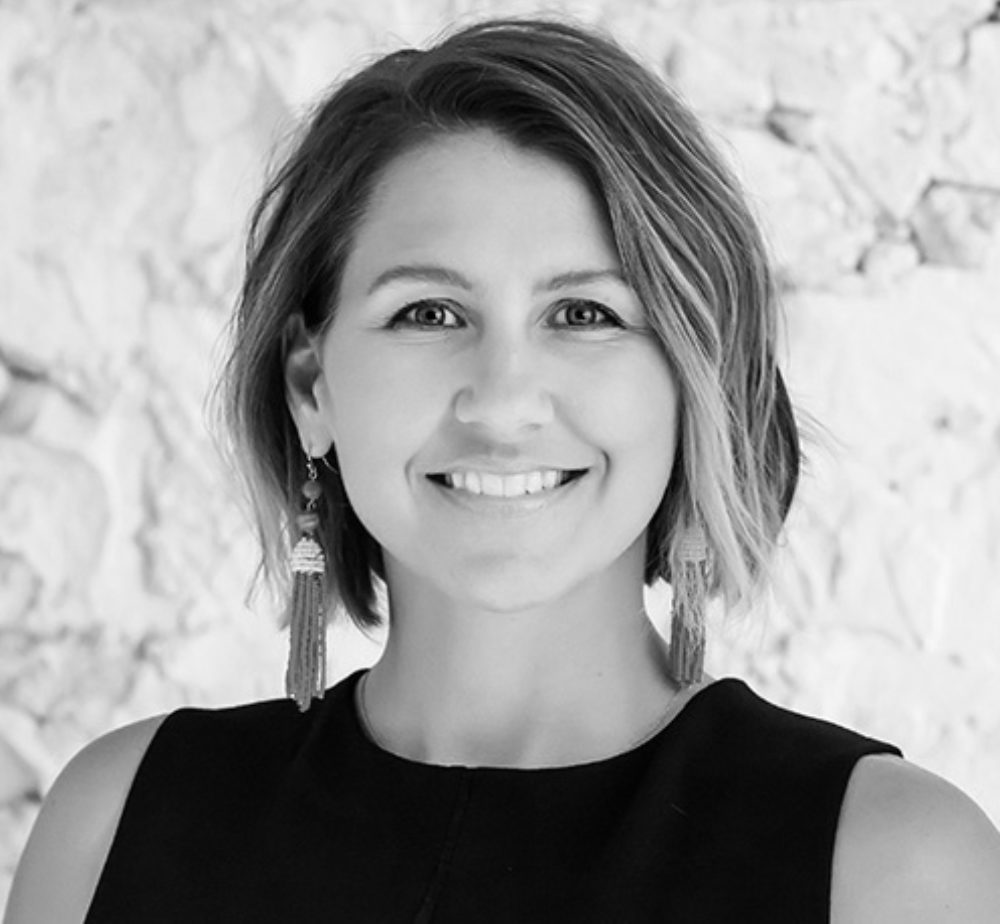 Natalie Eisenberg
Chief Executive Officer, Click Rain
Natalie Eisenberg has spent her career building brands across the region. After studying advertising at the University of South Dakota, she spent 12 years as an account leader with a regional advertising agency, working with clients in a variety of industries including healthcare, higher education, retail and non-profit.
Upon her move to Click Rain in 2016, Natalie spearheaded sales & marketing efforts until being appointed to the position of CEO in 2017. In this role, she serves as visionary for Click Rain's next chapter as a people-first digital agency.

Natalie loves contributing to causes in her hometown of Sioux Falls. She serves on the Boards for the Sioux Falls Area Chamber of Commerce and Levitt at the Falls and volunteers regularly with Sioux Empire United Way, University of South Dakota Foundation, South Dakota Historical Society, and the Community College of Sioux Falls. She and her husband Troy have two children and enjoy year-round outdoor activities.
Keeping People First in Your Digital Marketing
In a tech-driven world, it can be easy to overlook the human element in everything we do. In this presentation, Natalie will offer a refresher on how to consider your audience in the creative and technical decisions you make in your digital marketing.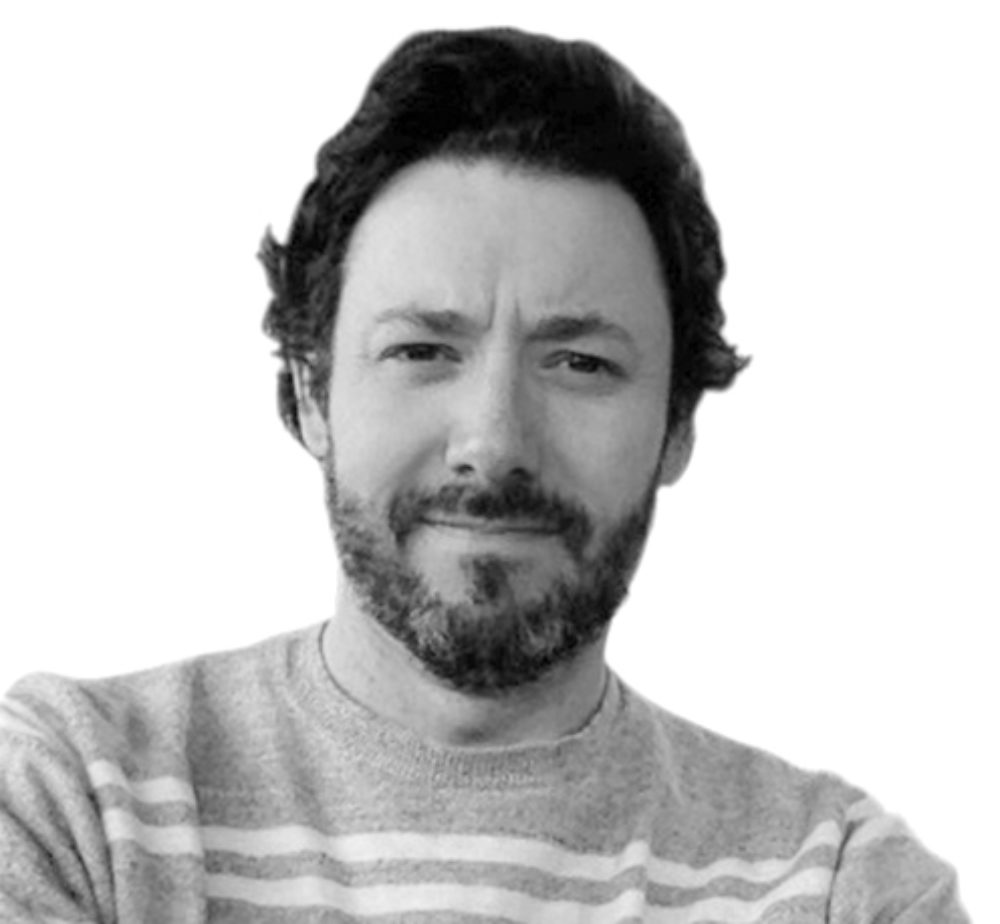 Brian Garrigan
Vice President - Agency & Brand Sales, Simpli.fi
Brian Garrigan leads agency and brand sales in the U.S. for Simpli.fi, a programmatic advertising platform built for the scale of localization and personalization. Brian holds an MBA and is a dedicated leader that is recognized for the ability to build, guide and sustain successful advertising technology teams.

Navigating Fear in AdTech
The world of programmatic and digital media is constantly changing. In this moderated session, hear from Brian as he talks on the importance of fraud, viewability, brand safety, and more in regards to digital ads.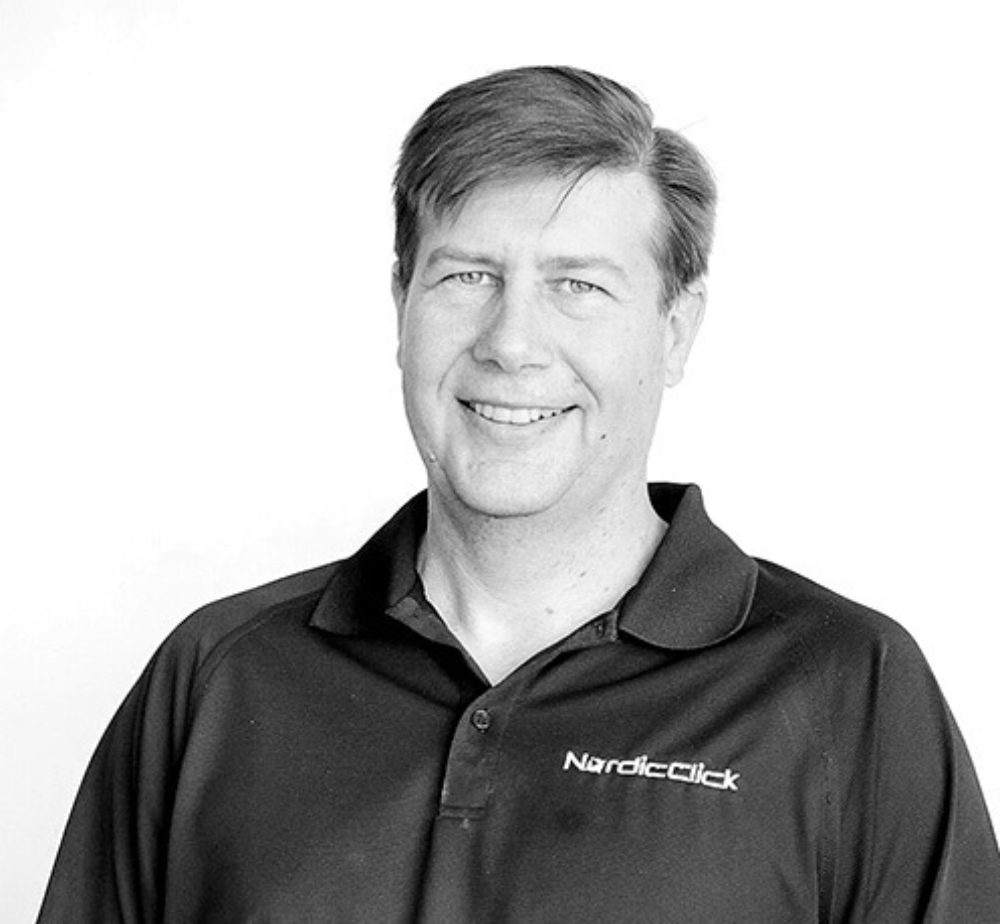 Adam Proehl
Partner & Co-Founder, NordicClick
Adam has been in digital marketing since 1998. He is currently a Partner & Co-Founder at NordicClick Interactive in Minneapolis.
He is a National and International Conference Speaker; Seen at Pubcon, SMX, Digital Summit, MN Search, State of Search, Zenith Marketing, and more. When he isn't busy speaking you can also find him on Search Engine Journal as a contributing columnist.
Adam currently serves as an Advisory Board Member for The University of South Florida Digital Marketing Certificate Program and the Paid Search Association.

When Adam is not at work, he enjoys spending time with his family. He is married with 2 kids and a dog.
Finding ROI - True Stories of Pain, Defeat, Discovery, and Triumph
Adam has over two decades of experience seeing how ROI impacts companies, from a start-up to a corporate perspective. Finding the right ROI for your company isn't always easy, but it can lead to business changing results. In this session hear from Adam as he shares his in the trenches experiences of ROI efforts going wrong and going right and best practices to find what fits best for your company.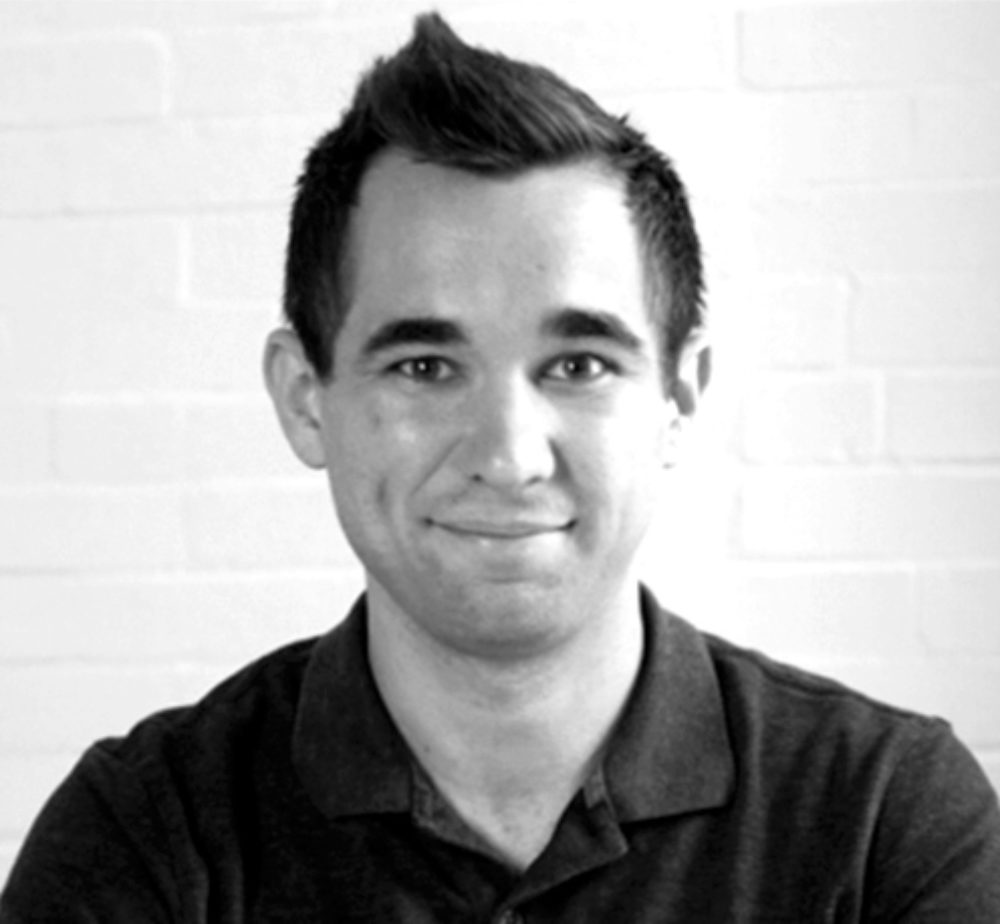 Mark Irvine
Director of Strategic Partnerships, Wordstream
Mark is chiefly responsible for creating WordStream's data-driven industry research, analyzing data and spotting trends within over 30,000 Google, Bing, and Facebook ad accounts. He regularly presents his research on trends in the PPC industry on webinars and at conferences around the world and his work has also been featured on outlets such as The Washington Post, MSNBC, BBC and CNN. Mark was recently named the most influential PPC expert of 2019 by both PPC Hero and Microsoft.
5 Tricks to Make the Most out of Google's Newest Ads
The way consumers search is evolving and so are the ads Google offers. Hear from Mark as he talks through changes in Google's ad formats in 2020 and tricks to keep your campaigns out-performing the competition.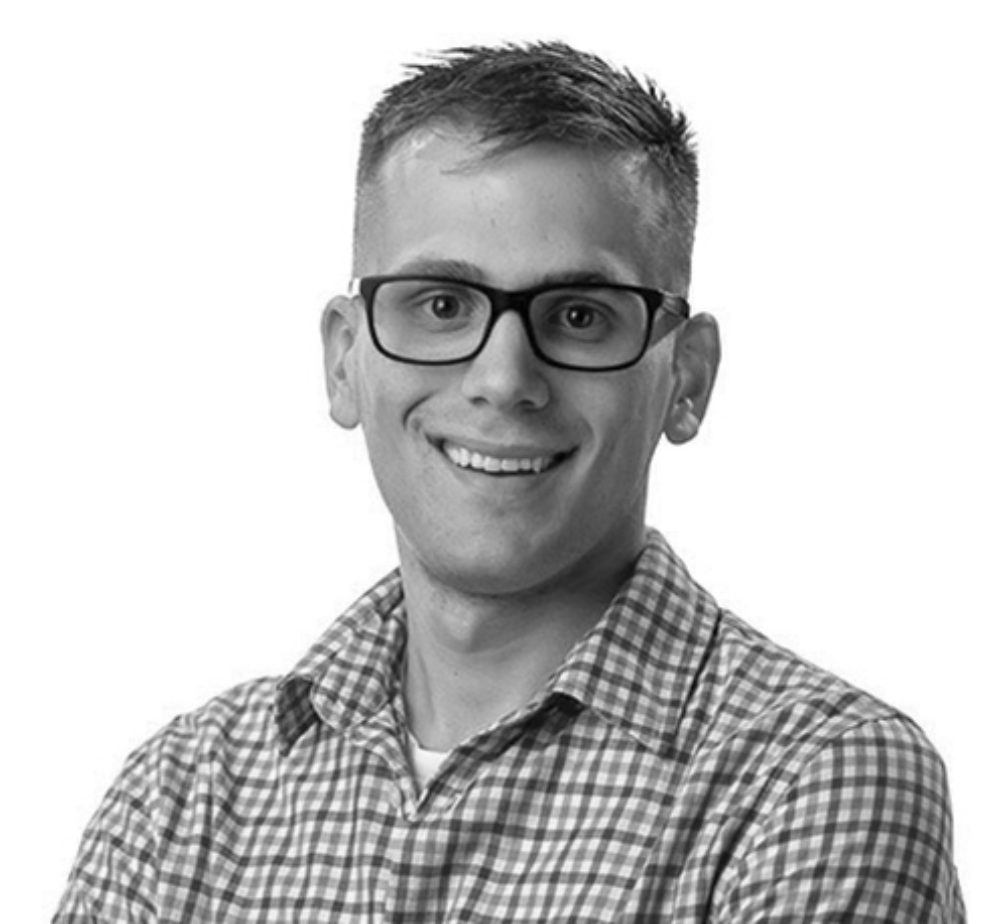 Tanner Sifferath
Digital Marketing Manager, Carsforsale.com
Tanner is a digital marketing manager at Carsforsale.com, a national car advertising website and marketing software provider to over 22,000 car dealerships. At Carsforsale.com, Tanner drives search engine optimization and digital marketing initiatives to grow traffic and market share. As a passionate digital marketer and adjunct instructor at the University of South Dakota, Tanner strives to spread SEO and digital marketing knowledge to students and marketing professionals.
Easy Wins: Common Missed Opportunities in Digital Marketing
Digital Marketing is constantly evolving and it can be hard to keep up with all the opportunities available. In this presentation hear from Tanner, who after working with dozens of small to mid-sized businesses, has seen the common low-hanging fruit that is left on the table. He will outline common missed opportunities with easy to execute solutions to get your marketing off to a solid start in 2020.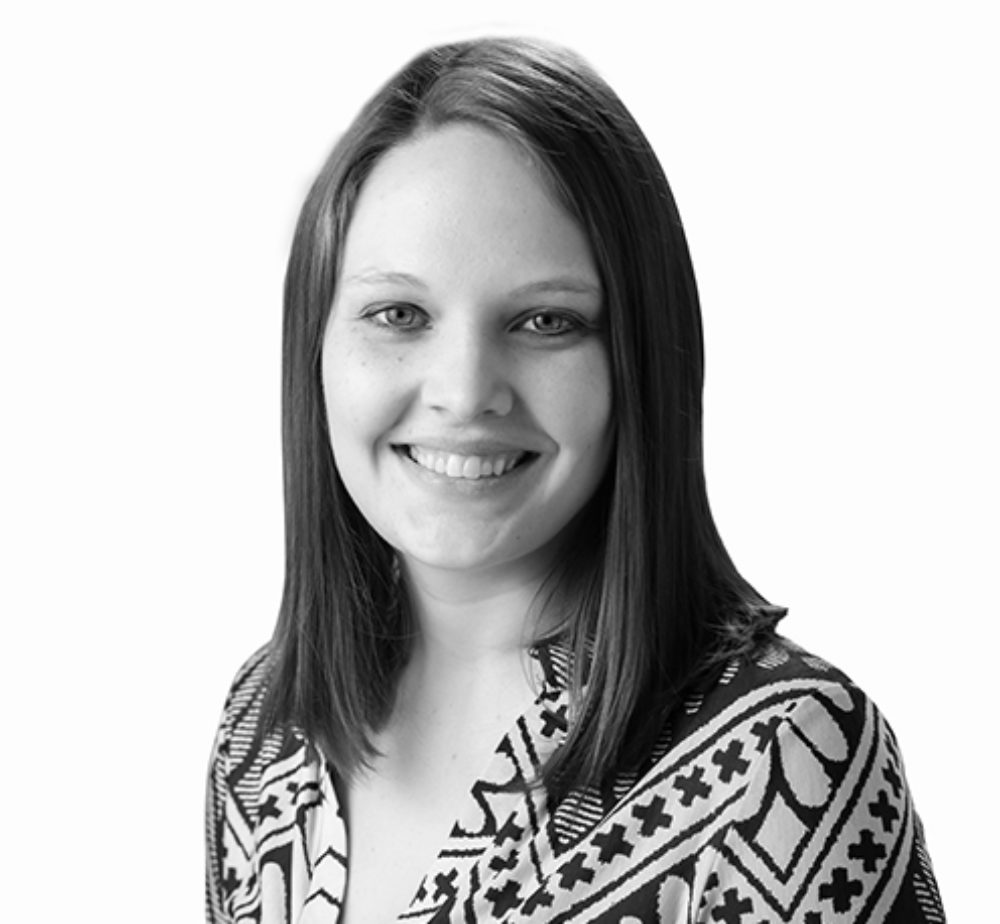 Kaitlyn Martinez
Interactive Developer, Click Rain
Kaitlyn received her bachelor's degree in web design and production from Dakota State University. After graduation, she stayed on at DSU to complete a master's degree in information systems and an MBA. In addition to her extensive education, she has experience in a wide range of dev projects, from CMS builds to standard front-end development.
Accessibility: It Matters to Everyone
We're all responsible for helping make the web accessible and easy to use for all users. In this session Kaitlyn will cover accessibility in the news and recent court cases, share common tools used for testing accessibility, show how to spot an accessible website, and provide ways you can start improving your website today! By the end of this presentation you will have the tools and knowledge needed to improve accessibility on your website—and help make the web a better place!
Tickets Now On Sale
Purchase your tickets for Trendigital Summit before they are gone!
Get Tickets
Trendigital Summit tickets include lunch.
Get There
Sioux Falls Convention Center
1201 N. West Ave, Sioux Falls, SD 57104
Get Directions
Event Organizer
Event Sponsors